MPG's Update, Jakarta (24/2)- On Wednesday, 22 February 2023, the Audience of the Indonesian Aluminum Industry Association (GALUNESIA) was held which was located at the Indonesian Ministry of Industry, South Jakarta. In the mission to support the sustainability of an independent aluminum industry, GALUNESIA was formed which was approved by the KEMENKUMHAM Decree on January 19, 2023.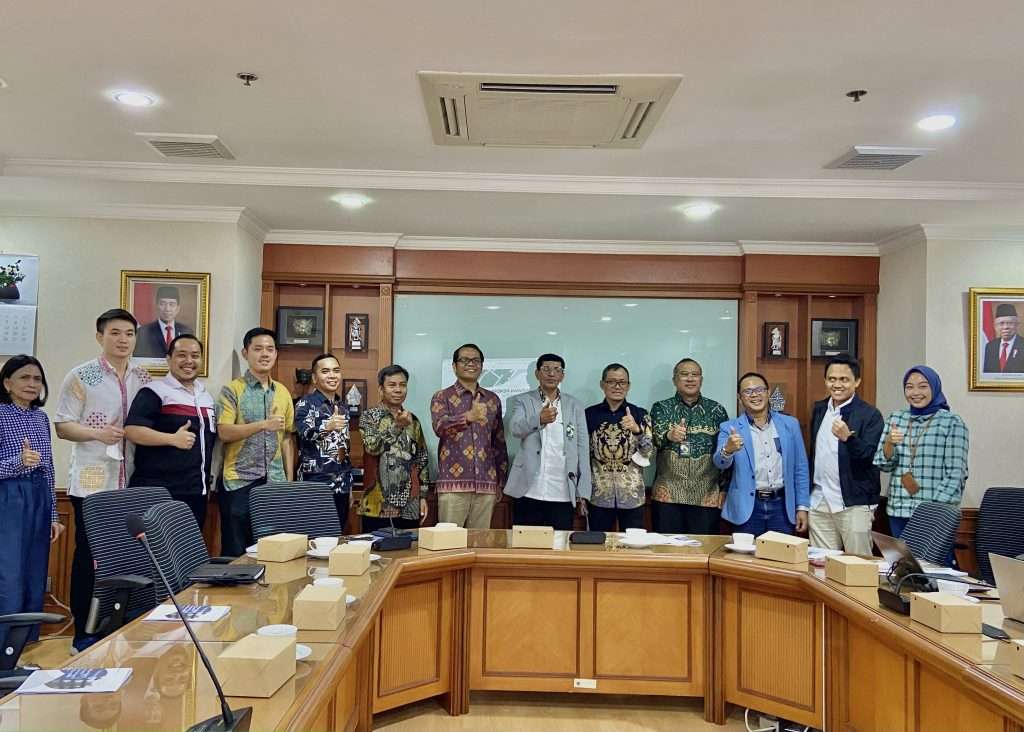 GALUNESIA is a non-profit organization initiated by a board of founders from various sectors of the aluminum industry in Indonesia. Currently, there are 46 companies engaged in the aluminum industry and 2 development institutions. MPG acts as a member and founders boards of the aluminum extrusion industry sector.

MPG attended the event represented by the Plant Director, Edi Purnomo who also acts as General Treasurer at GALUNESIA. This Audience activity was attended by the General Director of Metal, Machinery, Transportation Equipment and Electronics (ILMATEK) of the Ministry of Industry, Dr. Ir. Taufik Bawazier, M.Sc. He welcomed the birth of GALUNESIA. This activity was opened by the Chairman of GALUNESIA Mr. Oktavianus Tarigan from PT Indonesia Asahan Aluminum Indonesia (Persero) (INALUM). He conveyed the intent and purpose of establishing GALUNESIA.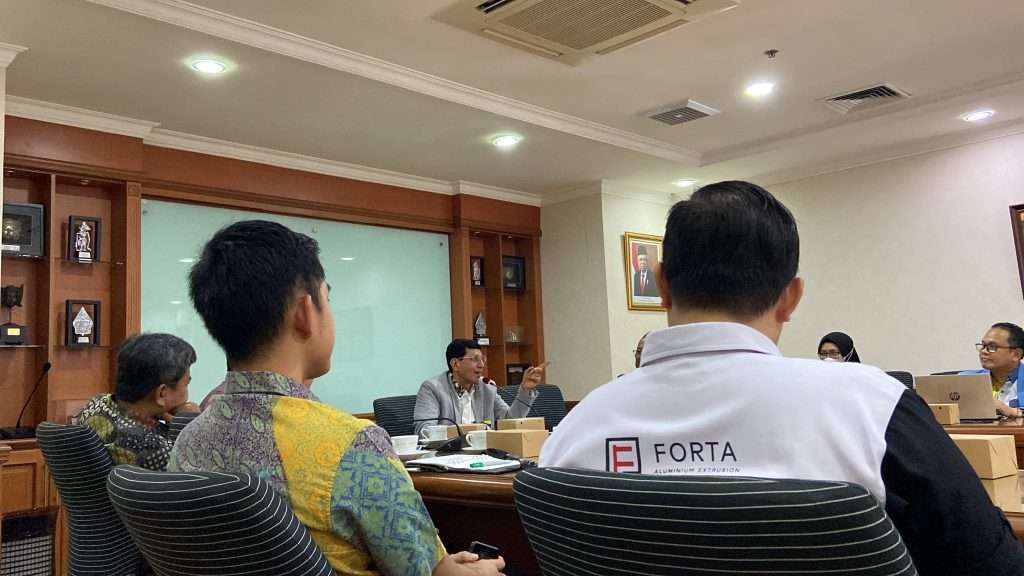 "I warmly welcome the GALUNESIA organization which can be used as a forum for communication with various parties including the government, thus encouraging the growth of the aluminum industry in Indonesia." Greet the General Director of ILMATEK, Ministry of Industry, Dr. Ir. Taufik Bawazier, M.Si.
He emphasized that the hope of establishing GALUNESIA was to foster a good industrial climate with a combination of diplomacy from the representative aluminum industry sector. Moreover the aluminum industry in Indonesia can grow and develop to the international sector.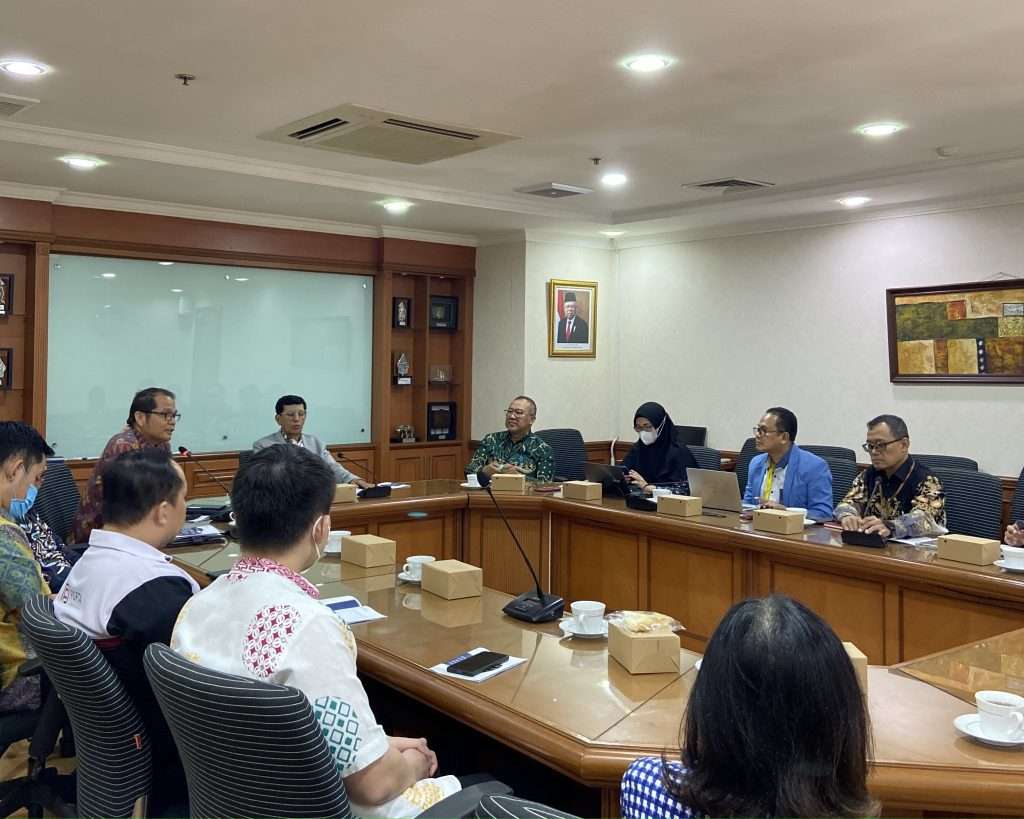 Furthermore in this audience activity, the GALUNESIA work plan was also discussed as well as the next steps that GALUNESIA would take as a roadmap that directs the team in carrying out future strategies and work plans.
In line with one of MPG's core values Innovation, GALUNESIA is a platform that can generate new innovations to advance the aluminum industry of Indonesia. We strive to make this organization the right place to run the aluminum industry in Indonesia at the forefront.
MPG, Always Far Ahead!