Bogor, 23 October 2023 – In an effort to continue to develop its footprint in the construction industry, MPG has taken part as a sponsor to support the INKINDO Central Java Member Forum (FORA) which has been held on 18-19 October 2023 at Patra Hotel Semarang with the theme "Problems and Strengthening Regional Consultants".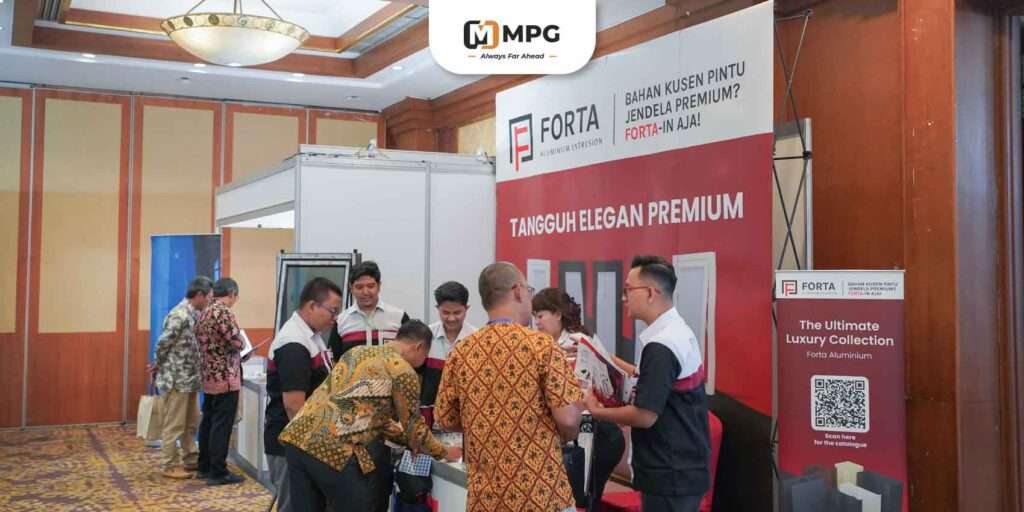 At the event, MPG had the opportunity to present MPG's commitment in supporting development in Indonesia through its products represented by Barkah J. Putra, as MPG's Branding and Promotion Manager. Great enthusiasm also came from the participants and invited guests who attended FORA to MPG by visiting the MPG's booth to discuss and get complete information about MPG products and services.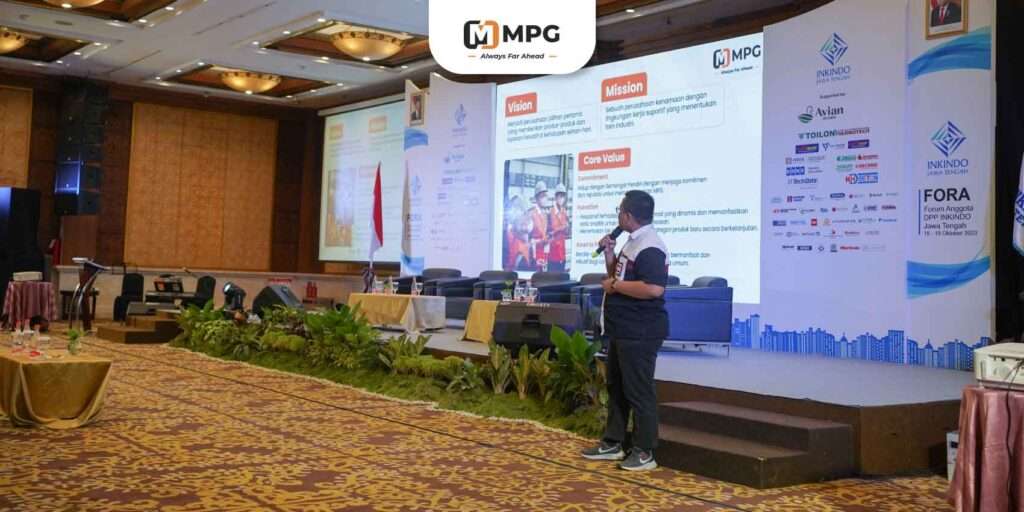 MPG has affirmed its belief that only through strong cooperation and collaboration, the construction industry in Central Java can be strengthened and sustainable development become a reality. MPG is committed to continue supporting initiatives and forums like FORA to ensure that quality and sustainable construction becomes the main focus in this region.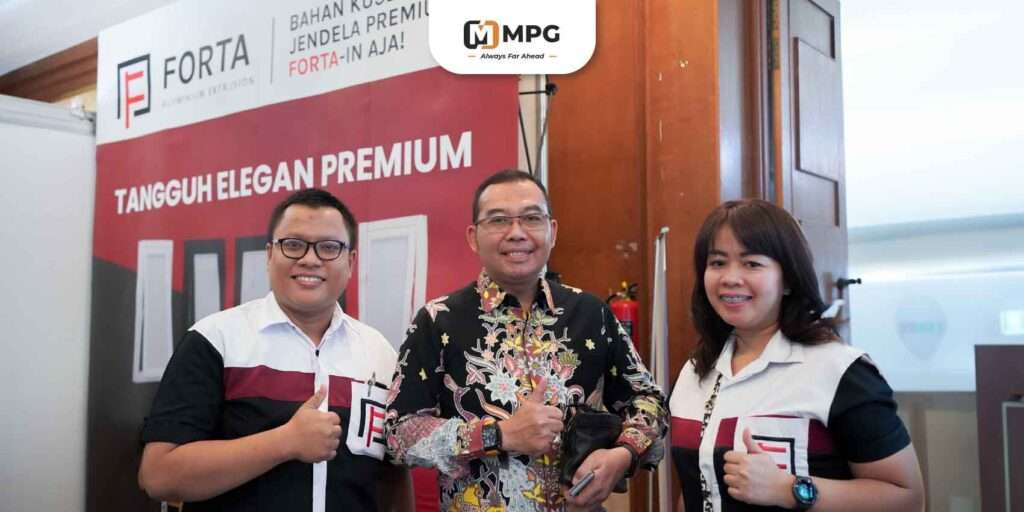 In addition, the Chairman of the Central Board of Representatives (DPP) of INKINDO Central Java, Thomasonan Lutfie Prananto, S.T., M.T., emphasized the importance of mutual support among members in facing the current economic challenges. In an uncertain situation, collaboration among members is considered as the key to keeping the construction industry strong in Central Java.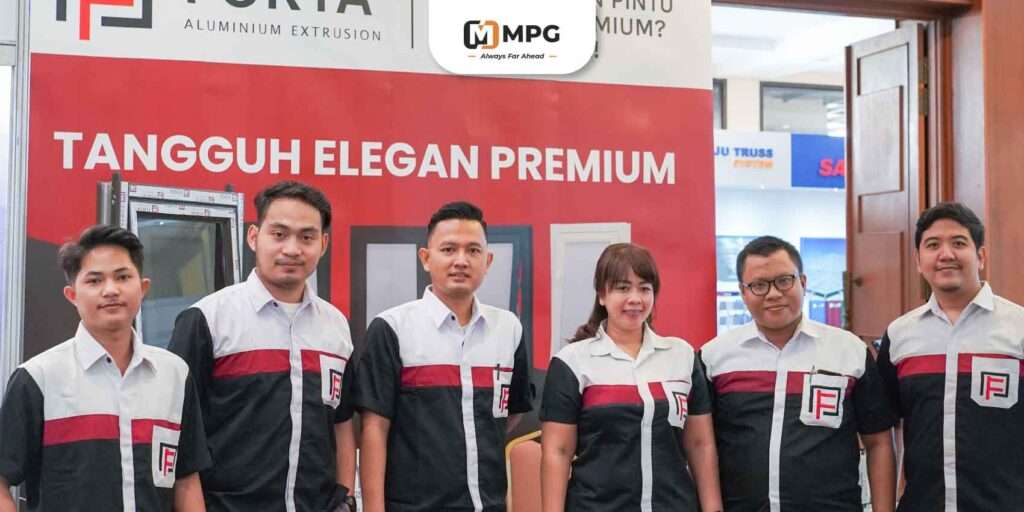 MPG also expressed its gratitude to INKINDO Central Java for this opportunity and hoped that MPG could contribute in supporting advancing the construction industry in Indonesia, especially in the working area of INKINDO Central Java.