Tangerang (20/11) - On the collaboration of three well-known universities in Indonesia, Indonesian Capital Market Festival 2022 (ICMF) has been held well. The university are, University of Indonesia, Bina Nusantara University and Prasetiya Mulya University. As well as the support of TernakUang as a learning platform for investing in stocks and managing finances. In an effort to increase interest in financial literacy for the younger generation, MPG provided information about job positions and career paths, especially in the financial sector.
"The important role of the Financial Planning & Management Report Analyst job position is to make company reports and make projections on forecasts for future business development plans. By collecting data and analyzing the results, predictions will obtained. Said Zia Ulhaq as Act. MPG Talent Acquisition and Employer Branding Supervisor when met at the Prasetiya Mulya campus, BSD Campus.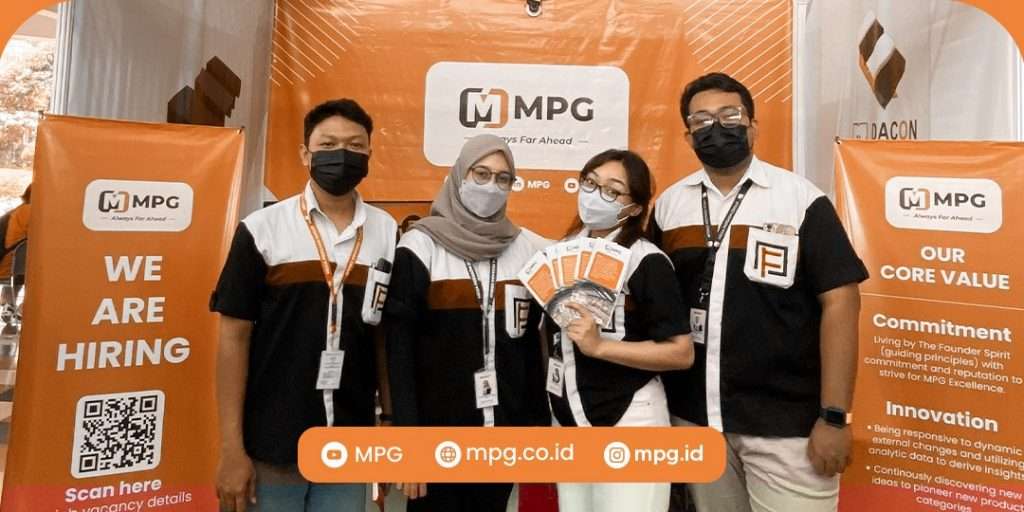 "Therefore, a financial planning & management report analyst needs to have a critical way of thinking and want to continue to grow. It is also necessary to know the concept of the Indonesian economy from year to year." he explained.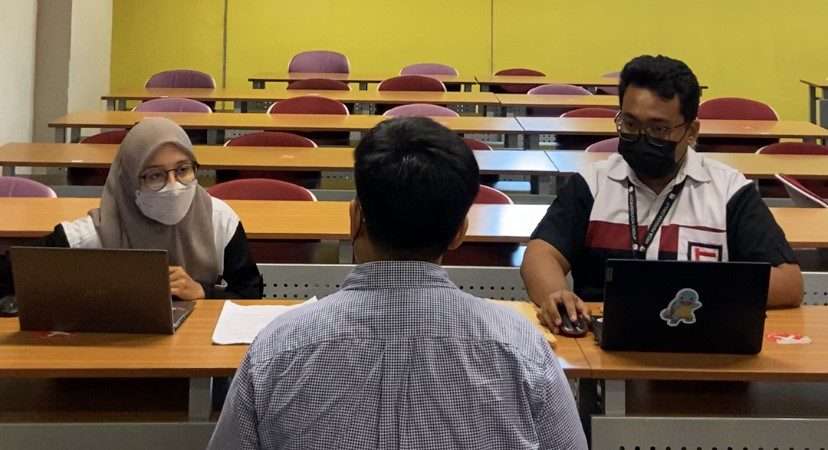 MPG also opens opportunities for walk in interviews, as a means for jobseekers to experience a real interview. The capabilities of seeing good opportunities for economic aspects in the scope of work and general are the feature of good candidates, added Zia.
MPG believes, many young people are aware and starting to understand the importance of financial literacy which will be the key to Indonesia's economic progress.