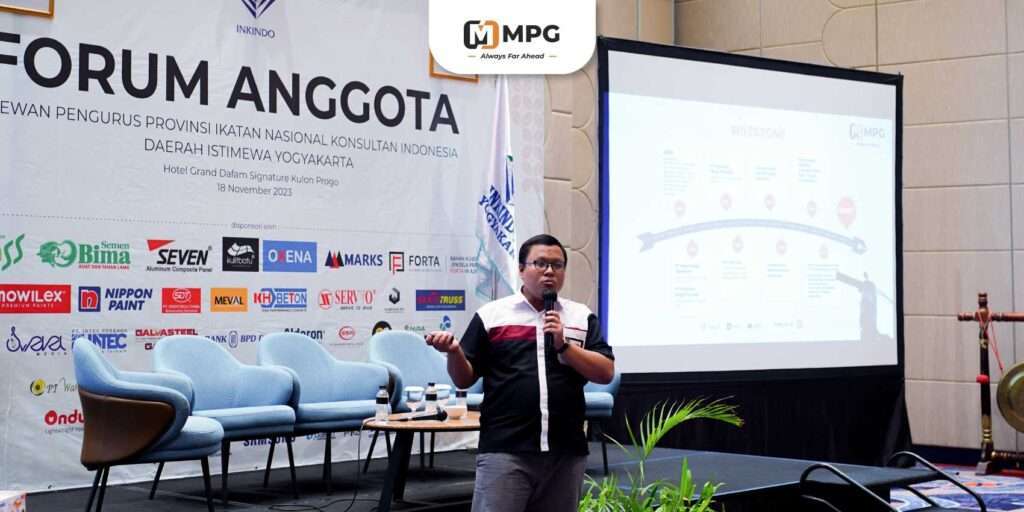 2023 will be a special year in MPG's journey, this year there will be many opportunities to meet great people from various parts of Indonesia.
After attending the South Sumatra INKINDO Member Deliberation, and staying in touch at the Central Java INKINDO member Forum, MPG again had the opportunity to attend and participate in the Yogyakarta INKINDO Member Forum (FORA).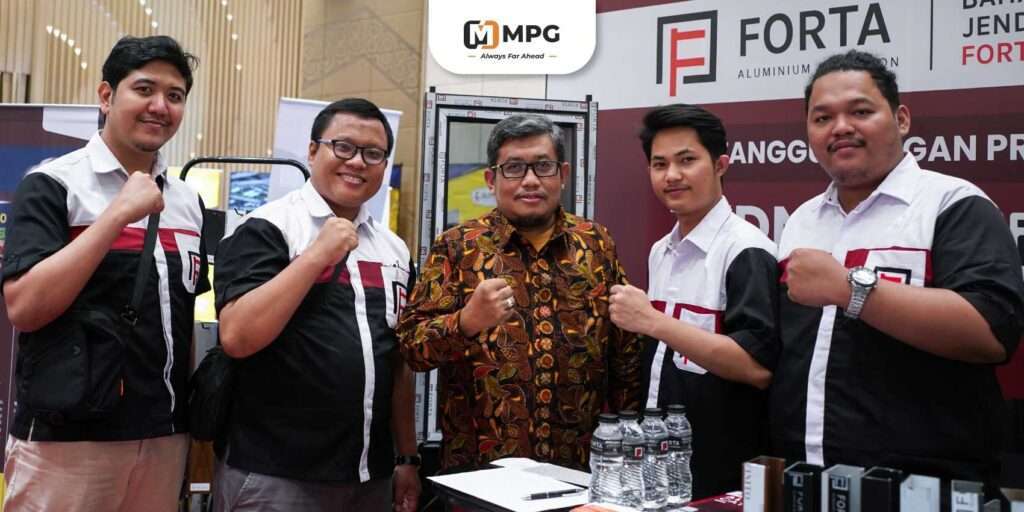 Held on Saturday, November 18, 2023 at Grand Dafam Signature Hotel Yogyakarta, FORA raised the theme "INKINDO DIY's Readiness in Facing Opportunities and Challenges of Changes to the Law on Procurement of Goods and Services". MPG was represented by FORTA Aluminum providing support to INKINDO Yogyakarta.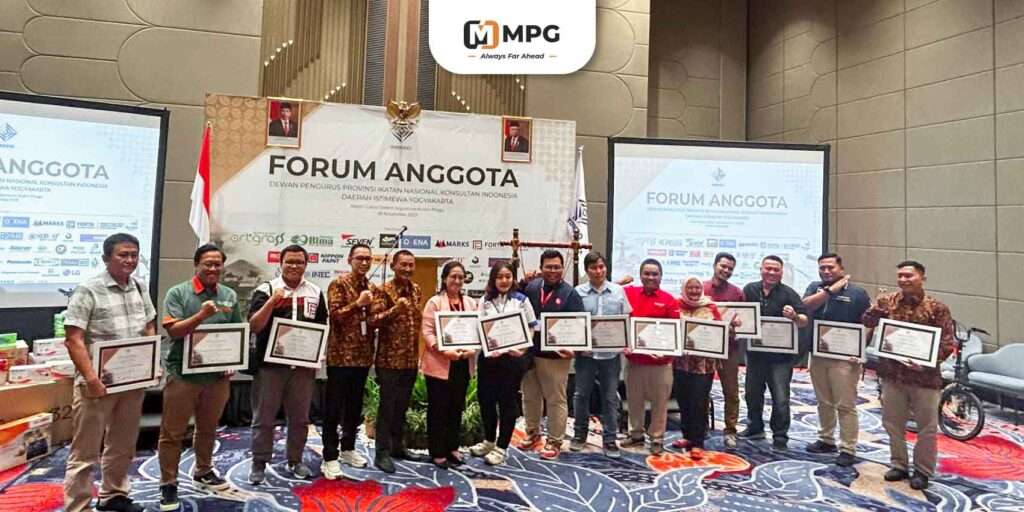 Like several previous events, apart from supporting FORTA, we also have the opportunity to open booths with other well-known brands. Visitors and FORA participants also showed great enthusiasm, they were enthusiastic to find out more about FORTA Aluminum products.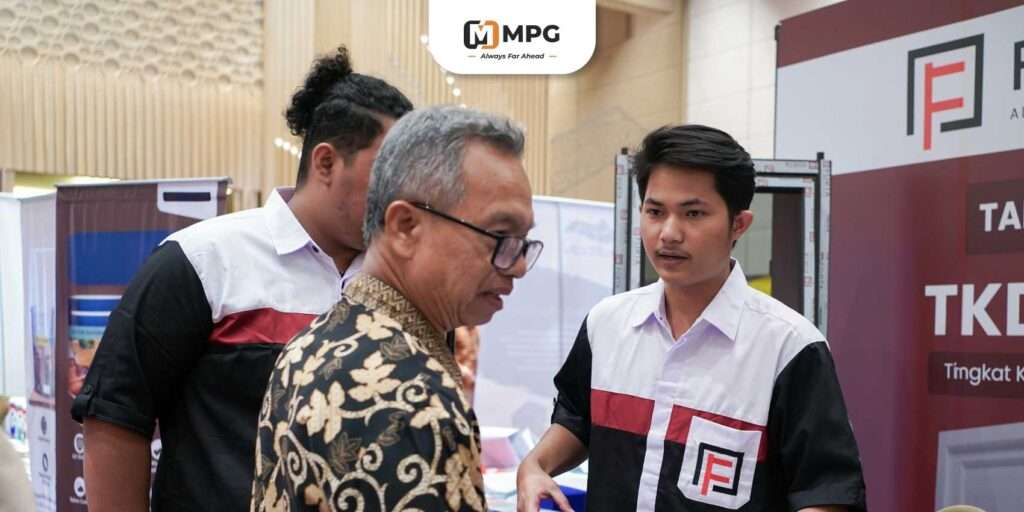 In the future, FORTA hopes that INKINDO Yogyakarta will continue to progress and give a big impact on development progress, especially in Yogyakarta. FORTA will always be committed to supporting this progress in accordance with FORTA's vision, namely to be a solution for building Indonesian society.