FORTA Aluminum was presented at the Bogor Fest 2023, which is a festival organized by the Bogor Regency Government in the context of the 541st anniversary of Bogor City as well as a celebration of the 78th Independence Day of the Republic of Indonesia. Located at Pakansari Stadium, Cibinong, the Bogor Fest was opened directly by the Acting Regent of Bogor, Iwan Setiawan together with the Governor of West Java, Ridwan Kamil. This event was held for 4 days from 24 to 27 August 2023.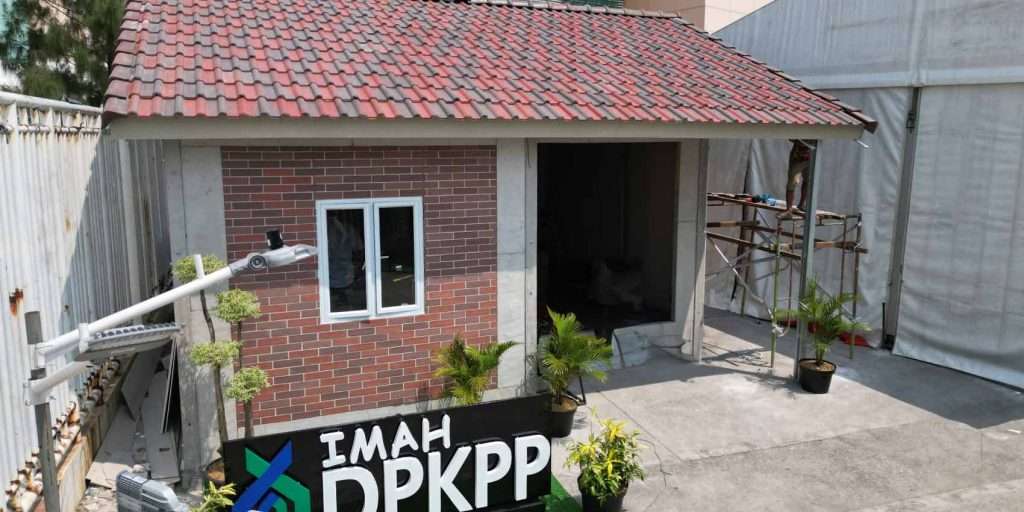 The Bogor Fest event, which raised the theme of "Everything is Available at Bogor Fest" presented many interesting performances and experiences. The event was witnessed by the general public, especially residents of Bogor district. There are at least 26 types of festivals available at Bogor Fest 2023, with various activities such as community gatherings, public services, culinary delights, coffee festivals, automotive exhibitions, walking and healthy cycling with attractive door prizes and there are many bazaars featuring the best products during the events. 
FORTA Aluminum, as an aluminum brand which was raised in Bogor, did not want to miss the opportunity to enliven this festival. In collaboration with DPKPP (Dinas Perumahan Kawasan Permukiman dan Pertanahan) A Settlement Area Housing and Land Agency in Bogor Regency, DPKPP presents "Imah DPKPP'' collaborated with FORTA Aluminium to showcase its best products which are part of the RISHA (Rumah Instan Sederhana Sehat) which is a simple, healthy an instant house. That is a pilot structured house, which is considered to have resistance to earthquakes, perhaps its relatively cheaper price than building a house in general and also its ease in the construction process.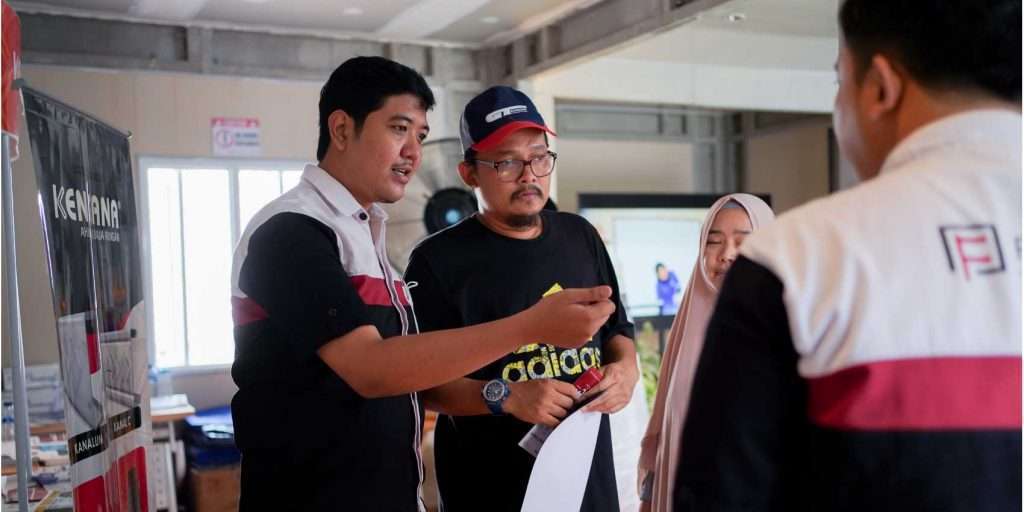 The public who attended the FORTA Aluminum booth also had the opportunity to ask questions or consultations about future development plans and gain interesting insights regarding the aluminum extrusion industry.
"We hope that the presence of FORTA Aluminum at the Bogor Fest will be a momentum for the public to get to know FORTA Aluminum which is an original brand from Bogor. We also hope, in the future there will be many more people using FORTA Aluminium."

Said Reza, Brand Communication for FORTA Aluminum
The collaboration which has been existing between FORTA Aluminum and DPKPP is a commitment by FORTA Aluminum to participate in developing Indonesia, especially in the Bogor district area.

#FORTAAluminium #Alumminiumextrusion