Jakarta - MPG through its brand FORTA Aluminium had the opportunity to take part in Konstruksi Indonesia 2023, an annual event organized by the Ministry of Public Works and Housing (PUPR).
Konstruksi Indonesia 2023 carries the theme "Accelerating Digital Transformation of the Construction Sector to Realize Sustainable Infrastructure Development" with the hope that the future progress of construction in Indonesia will pay attention to the values of sustainability such as economy, social, and environment.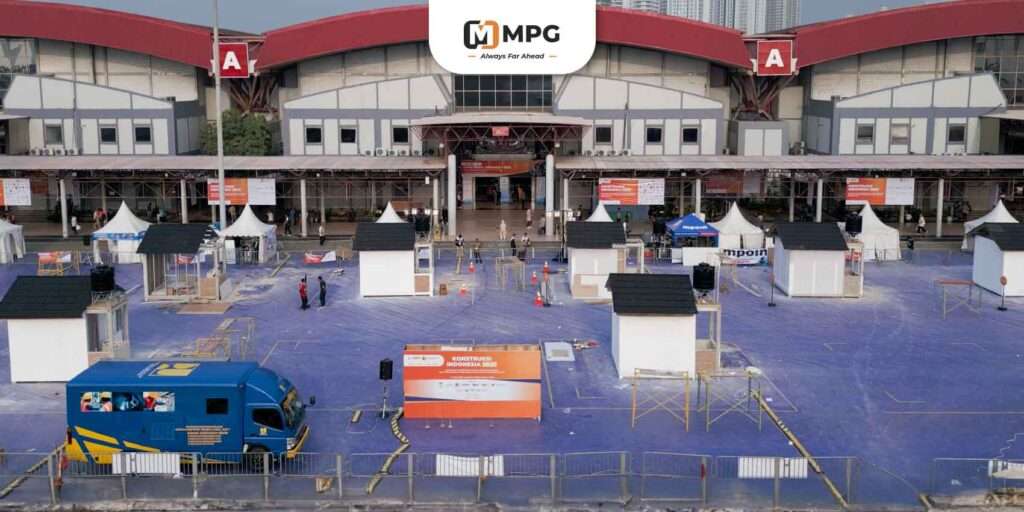 The event was officially opened by the Coordinating Minister for Economic Affairs Airlangga Hartarto who expressed his hope that the event would be a catalyst for the advancement of construction in Indonesia.
"Innovation and transformation of construction are important so that traditional construction can follow a more modern and digital-based process that can accelerate the progress of development. I hope this meeting can produce ideas and construction that are more effective, innovative and resilient to natural disaster challenges," he said.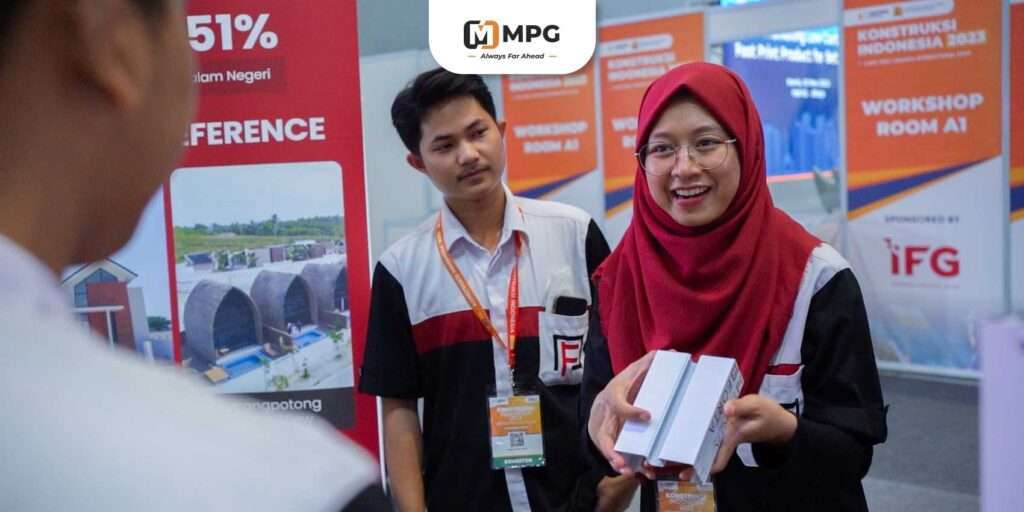 In this event, FORTA collaborated with the Directorate General of Housing of the Ministry of PUPR presenting a mockup display of apartments that will be built in the Capital City (IKN) in the near future for ASN, BIN, and POLRI who will later be built 47 towers. FORTA was chosen as the frame and window material in the project.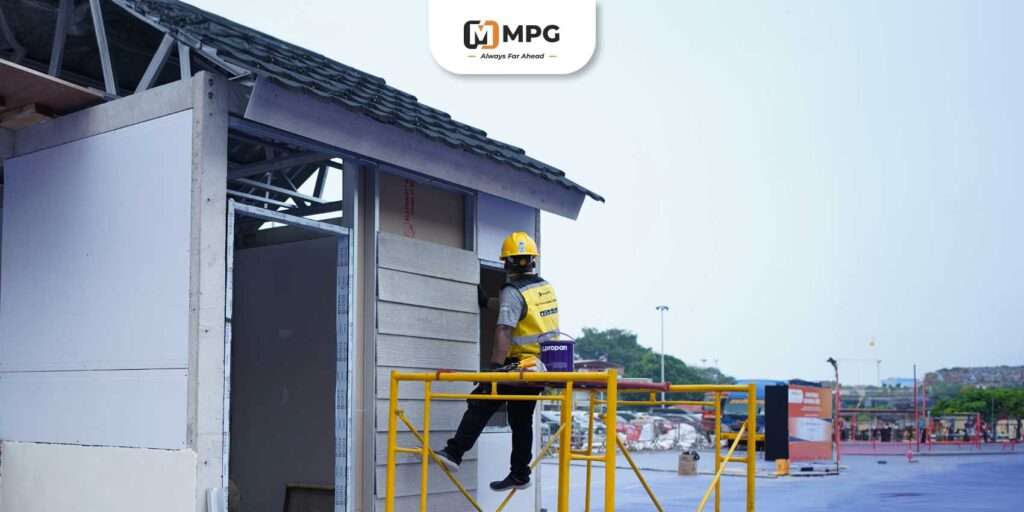 In addition to displaying the mockup display of the apartment, FORTA also took part as a sponsor in the sub-event construction competition by making a mini house initiated by tukang.com.
In this competition, 12 teams representing several provinces in Indonesia were challenged to make a mini house with materials provided by the committee including frames and windows from FORTA aluminum.
Director General of Construction, Rachman Arief Dienaputra in his report at the award night said that Konstruksi Indonesia 2023 had successfully attracted 24,000 visitors from various layers and community organizations such as universities, schools, and various organizations and the general public who have interest in construction.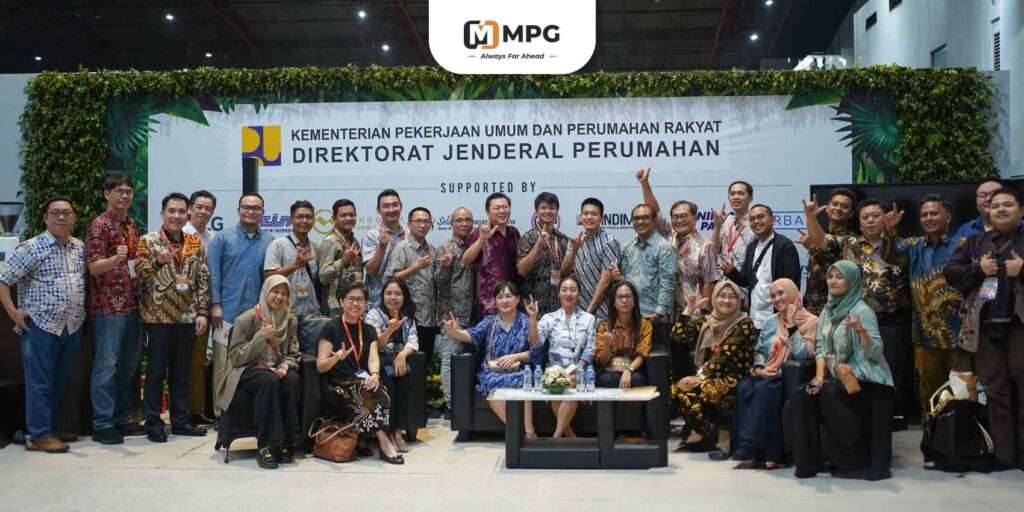 FORTA Aluminium has high hopes to continue to contribute to the advancement of construction in Indonesia, especially construction that carries sustainable construction. FORTA also continues to strive to increase its commitment and innovation in presenting products that can answer the needs of the community, namely products that are of high quality and have the values of sustainable construction.