MPG's update | Jakarta, 14 June 2023 - MPG was represented by Edi Purnomo as Plant Director who also served as General Treasurer at the Indonesian Aluminum Industry Association (GALUNESIA) at the GALUNESIA Inauguration event "The Epicentree of Aluminum Industry" in Jakarta.
Directly confirmed by the Minister of Industry (Menperin) Agus Gumiwang Kartasasmita, "GALUNESIA will be a forum for communication between the aluminum industry and the government. Its is an effort to encourage downstream based on bauxite, especially aluminum as an increase in the added value of mineral raw materials in Indonesia," he said.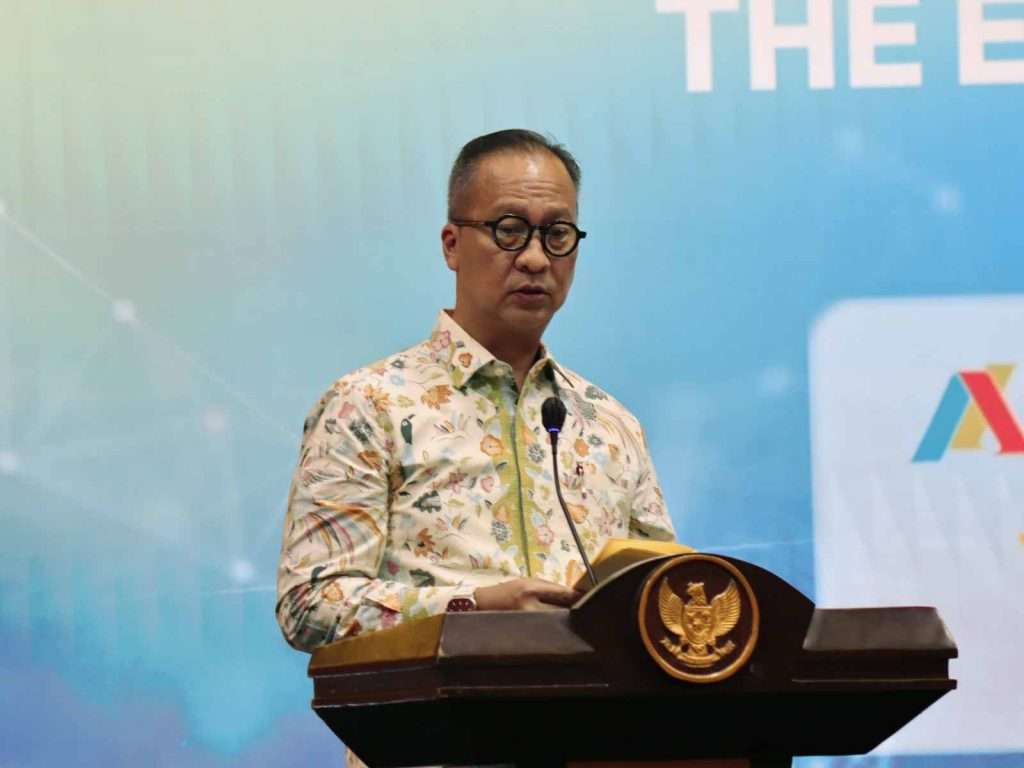 The domestic needs for aluminum currently reaches one million tons. Meanwhile, PT Inalum is currently providing 250 thousand tonnes. "So, there is still a very large room to grow for investors to meet the national aluminum needs," said the Minister of Industry.
He also said that, there are at least five challenges that need to be resolved in efforts to develop downstream aluminum commodities in domestic range. First, the availability of infrastructure and energy in the form of roads, ports and electricity outside Java Island, especially to support smelter activities. Second, from the aspect of human resources (HR) to support smelter activities. Third, research that requires aspects of technology and capital. Fourth, challenges from the logistics side and fifth, challenges from the external side in the form of resistance from foreign parties to downstream policies.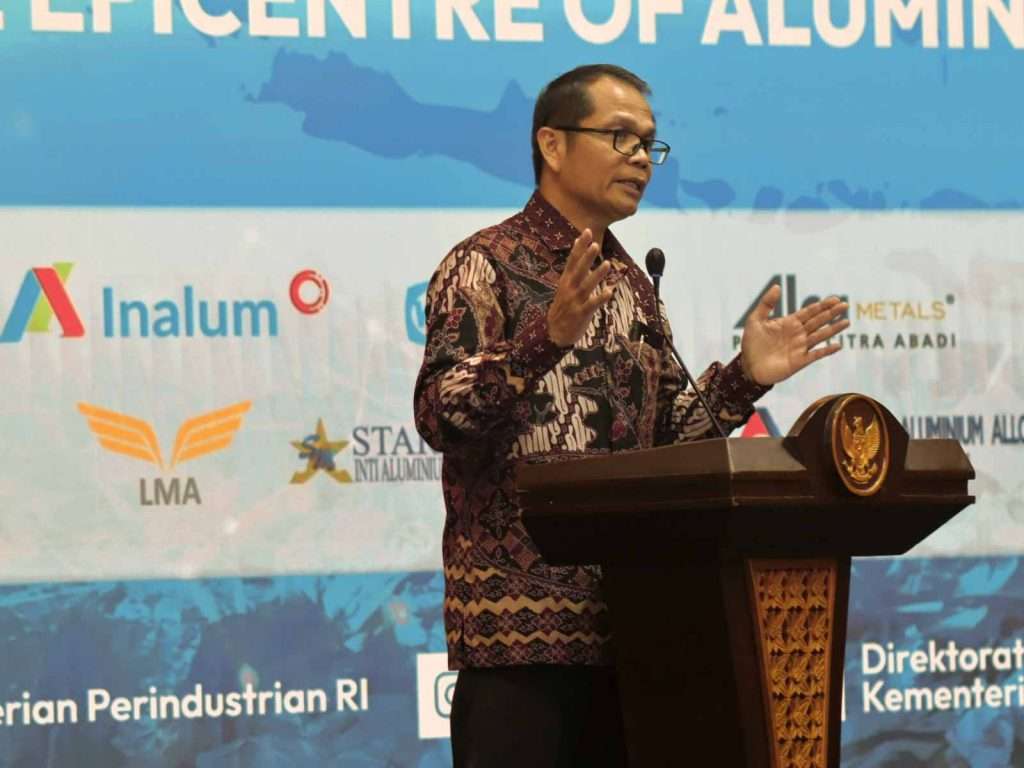 Oktavianus Tarigan as the General Chair for GALUNESIA said, "In realizing the vision of the aluminum industry, contributions from all parties are needed. I believe, with collaboration, hard work and a huge sense of nationalism, we can advance the industry in which we work to be better and more advanced."
"The potential for the aluminum value chain in Indonesia is enormous, one of which is supporting the development of the electric vehicle (EV) ecosystem launched by the government. The aluminum are nedded to application of green energy in the future," said Oktavianus who also serves as SEVP Business Development of PT Indonesia Asahan Aluminum (Persero).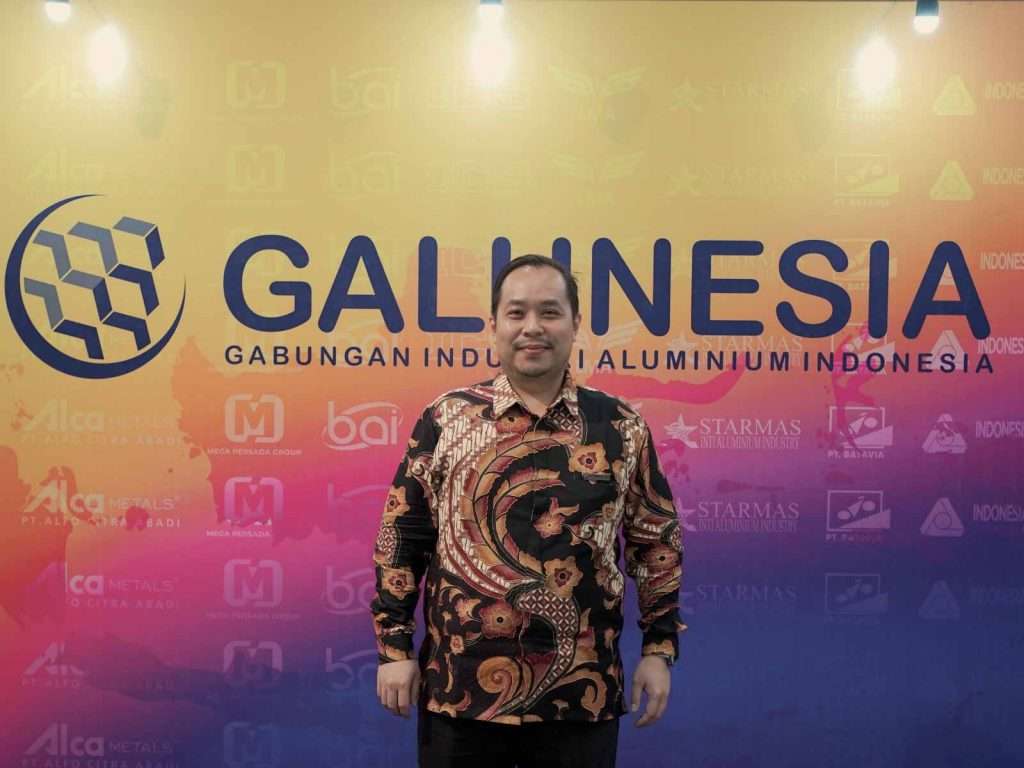 "By the inauguration of GALUNESIA, it is hoped that it can become a forum for the entire aluminum industry in Indonesia, able to compete in the global world and also be able to support the economy in Indonesia," said Edi Purnomo. The enthusiasm and commitment that radiated in the formation of GALUNESIA is a positive form to carry out many innovations with active synergy in developing the Aluminum industry in Indonesia.
MPG supports and welcomes the GALUNESIA association with the hope the organization will become a forum that can continue to accommodate, empower and produce many breakthroughs for the advancement of the aluminum industry domestic and internationally.