MPG's Update | Bogor, 12 June 2023 - MPG acts as a sponsor at the 2023 INKINDO South Sumatra Provincial Work Meeting (RAKERPROV). Carried the theme "Increasing Competition and Competitiveness of Consulting Services", companies with relevant business lines was participated in this event.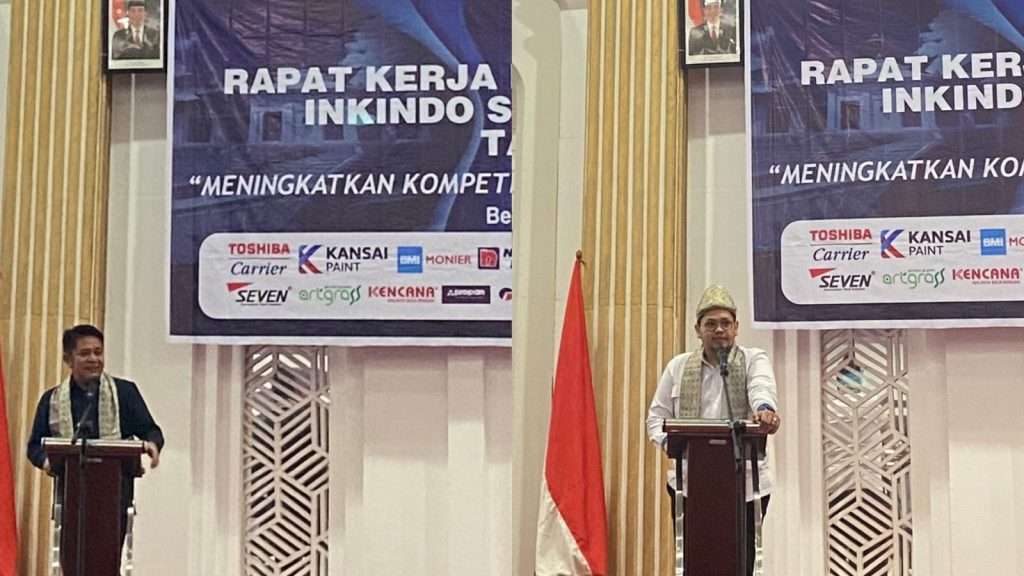 Located at the Beston Palembang Hotel, the event was opened with the show of traditional South Sumatran dances. Both of The Governor of South Sumatra, H. Herman Deru, S.H., M.M. and the General Chairperson of DPN INKINDO Ir. H. Erie Heriyadi the event was opened with rave and spirit.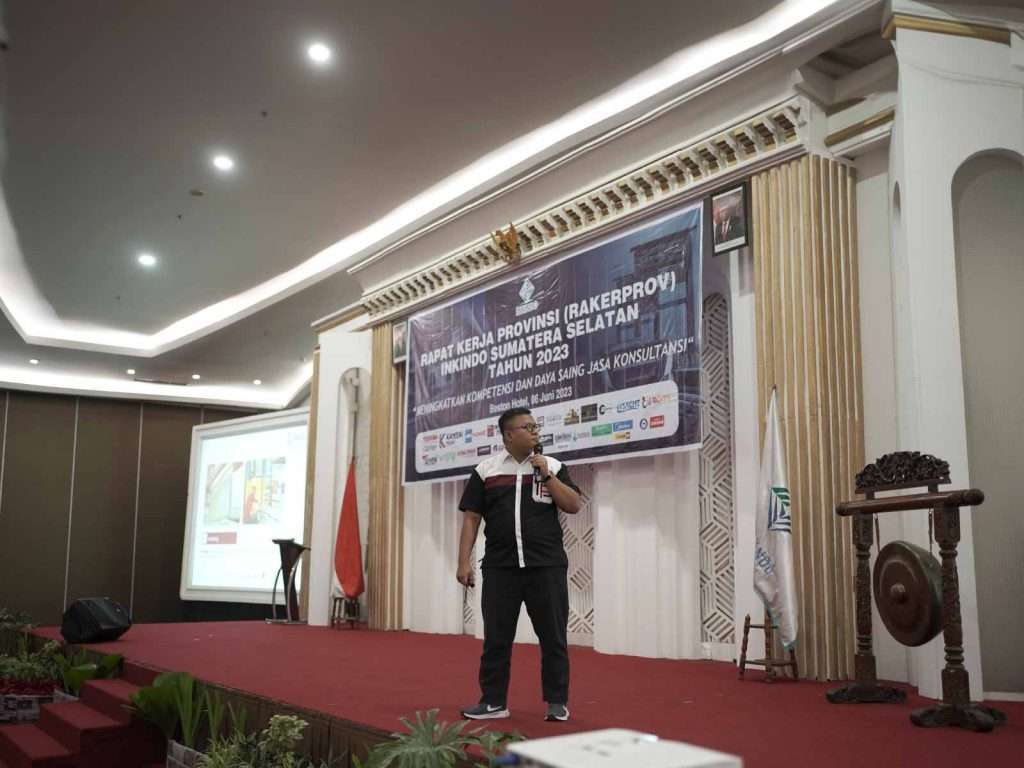 MPG had the opportunity to presenting information about the company, business lines and important aspects of aluminum products. Represented by Mr. Barkah J. Putra as Branding and Promotion Manager. In this activity, participants and invited guests had the opportunity to visit the MPG booth, discuss and obtain information related to building support materials, especially aluminum.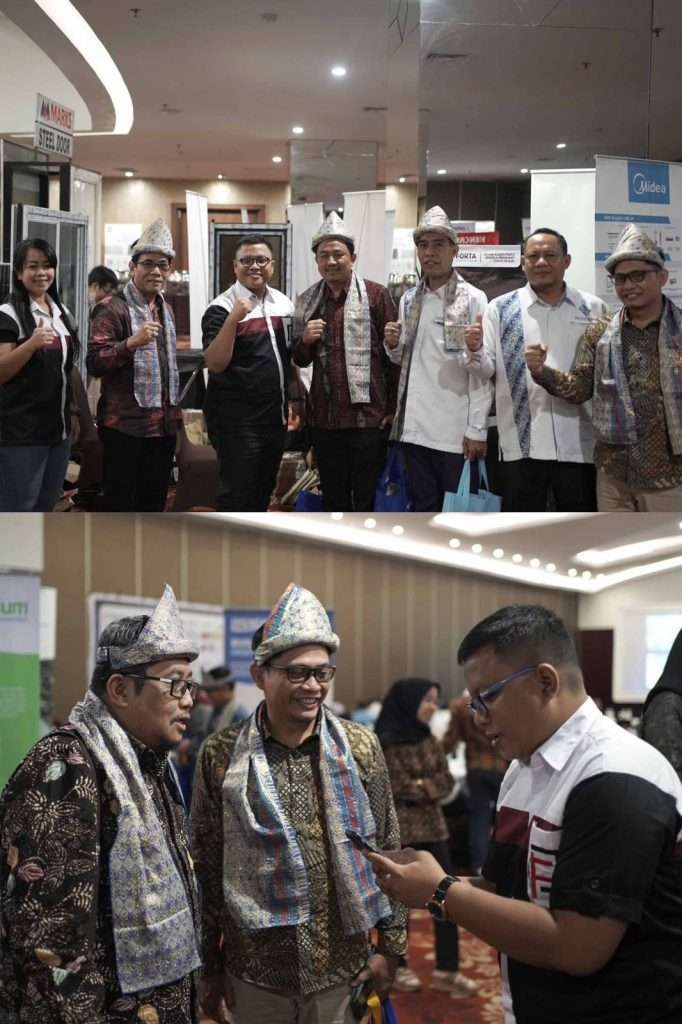 Through this event, MPG appreciated the RAKERPROV event by INKINDO in increasing literacy knowledge related to construction regulations, consulting and construction services. MPG hopes to establish relationships and collaborate with consultants to develop Indonesia together.
Visit https://www.youtube.com/watch?v=HsjQ_lt8TwE to watch the excitement of the event.
MPG Always Far Ahead!